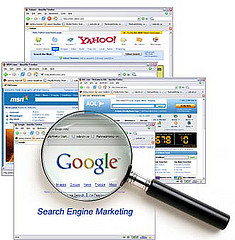 I spoke with a number of lawyers over the last several weeks that came to our agency in search of law firm SEO services……..at least that's what they thought they wanted.
Really what they were looking for was more business through the internet. The particulars of which strategy they should use in order to make that happen was the reason they were talking to me in the first place. However, there is enough hype around SEO these days that most law firms assume this is route they need to take.
If a law firm has the appropriate budget, time, and resources available they should be involved in SEO, paid search, email marketing, social media, content creation, and every other type of online marketing avenue But in many cases, time and money are finite resources. As a result, a law firm must prioritize which strategies make the most sense depending on the needs, goals, and resources available.